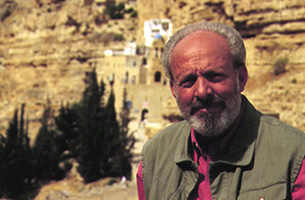 Dr. Jimmy DeYoung
After completing his undergraduate studies Jimmy DeYoung began his ministry with Word of Life and its founder Jack Wyrtzen. Because of his background in radio, he eventually found his ministry turning toward broadcasting and journalism. He and his wife have spent 20 years in Israel as credential journalists while continuing their ministry to the Body of Christ both in Israel and back home in the USA. This experience gave Dr. DeYoung a unique perspective on Biblical prophecy and led him to complete his PhD in Biblical prophecy at Louisiana Baptist University. He now speaks to thousands both here and abroad and has become recognized as perhaps the leading authority on Biblical prophecy both here at home and internationally.

Dr. Jimmy DeYoung will be teaching The Satanic Trinity.

Learn more about Dr. Jimmy DeYoung.
---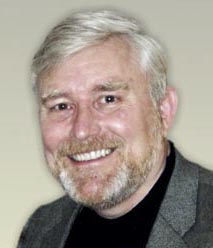 Dave James
Dave James is the Executive Director for The Alliance for Biblical Integrity, which he co-founded in 2008. He holds an undergraduate degree in mechanical engineering from Rose-Hulman Institute of Technology and a master's degree in Biblical Studies from Dallas Theological Seminary, as well as a diploma in Biblical Studies from the Word of Life Bible Institute. He served with Word of Life Fellowship for 21 years, with 16 of those years as the Founding Director of the Word of Life Bible Institute in Hungary.

Dave James will be teaching Prophetic Apologetics.

Learn more about Dave James.